Telehealth medical directory
Terms of Use
Terms of Use
Welcome to the Telehealth Medical Directory. By accessing or using our website, you agree to be bound by these Terms of Use ("Agreement"). If you disagree with any part of the Agreement, you should immediately stop using our website.
Use of Website
Our website is intended for use by individuals seeking information about healthcare providers and telehealth services. You may use our website for lawful purposes only. You may not use our website to engage in any illegal activity or to solicit the performance of any illegal activity.
Provider Listings
Our website provides listings of healthcare providers who offer telehealth services. We make no representations or warranties regarding the qualifications, competence, or quality of care provided by these providers. We are not responsible for any damages or injuries resulting from your interactions with these providers.
No Medical Advice
Our website is not a substitute for professional medical advice or diagnosis. We do not provide medical advice, diagnosis, or treatment. Always seek the advice of a qualified healthcare provider with any questions you may have regarding a medical condition.
Limitations of Liability
We are not liable for any damages or injuries resulting from your use of our website or the information provided on our website. We are not liable for any damages or injuries resulting from the actions or omissions of healthcare providers listed on our website.
Intellectual Property
All content on our website, including text, graphics, logos, and images, is the property of [website name] or its licensors and is protected by United States and international copyright laws. You may not copy, reproduce, distribute, or create derivative works based on our website content without our express written consent.
Changes to Agreement
We may update these Terms of Use from time to time. Your continued use of our website after we post any changes to the Agreement constitutes your acceptance of those changes.
Governing Law
This Agreement shall be governed by and construed in accordance with the laws of the State of [state name], without giving effect to any principles of conflicts of law.
Contact Us
If you have any questions about these Terms of Use, please contact us.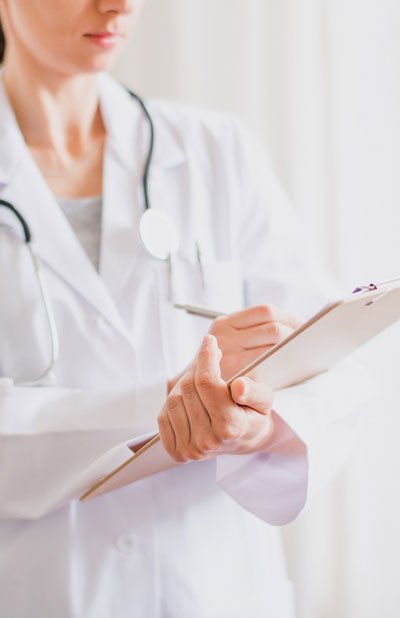 Telehealth is The Modern Way of Connecting with a Provider
Telehealth is a modern approach to healthcare that has gained popularity in recent years. Thanks to technological advancements and the widespread availability of high-speed internet, telehealth allows patients to access medical services and support from the comfort of their homes. This has made healthcare more accessible, especially for individuals residing in rural or remote areas or those who face difficulties traveling due to illness, disability, or lack of transportation.
Telehealth services provide a range of medical care, including primary care, specialty care, mental health counseling, and more. Moreover, telehealth has become increasingly crucial during the COVID-19 pandemic as it minimizes in-person contact, thus reducing the risk of exposure to the virus. Its ease of use and convenience has made telehealth a valuable tool in promoting and maintaining overall health and well-being.
List Your Practice on The Telehealth Medical Directory